Founded in 2009, Advanced Solutions Mold (Shenzhen) Ltd. (hereinafter referred to as "ASM") seized the opportunity of explosive growth in China's auto market, stood out in the industry with complex molds such as engine peripheral products, auto lamps and 2K(two-shot)parts, and won many of the world's top 500 auto parts suppliers such as MAHLE, Behr, Magna, Valeo and Geiger, 90% of the products are exported to European and American countries, covering well-known automobile factories such as BMW, Audi, Lamborghini and Rolls Royce, and factories and technical service centers are set up in France and the United States.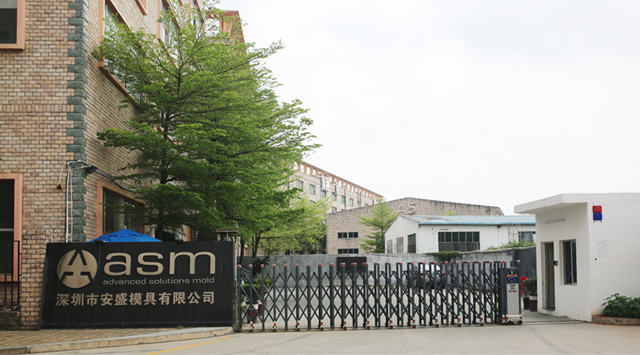 ---
Quickly cut into automotive engine peripheral products
In the highly competitive injection mold industry, homogeneous price competition rises one after another. How to position determines how far the enterprise can go in the future.
At the beginning of its establishment, ASM aimed at the blank market of engine peripheral products and focused on the research and development of molds in this field. Its general manager Liu Yihuan had many years of project management experience in French mold enterprises and served as Valeo project management consultant. He was well aware of the needs of first-class automobile suppliers in Europe and America. Liu Yihuan said that the products around the engine need to be resistant to high temperature, and the use of PA + glass fiber materials is easy to deform. In order to overcome this problem, ASM collects and analyzes the data of deformed products and introduces the mold design to reduce the probability of product deformation as much as possible.
It is better to start with the products around the engine first, so that ASM has opened up a blue ocean in the market. Now, he has developed a variety of complex molds such as intake manifold, fan cooling system, engine air conditioning system, engine damper, 2K lights and structural parts of central console, with more than 20 patented products and an annual output of more than 300 sets.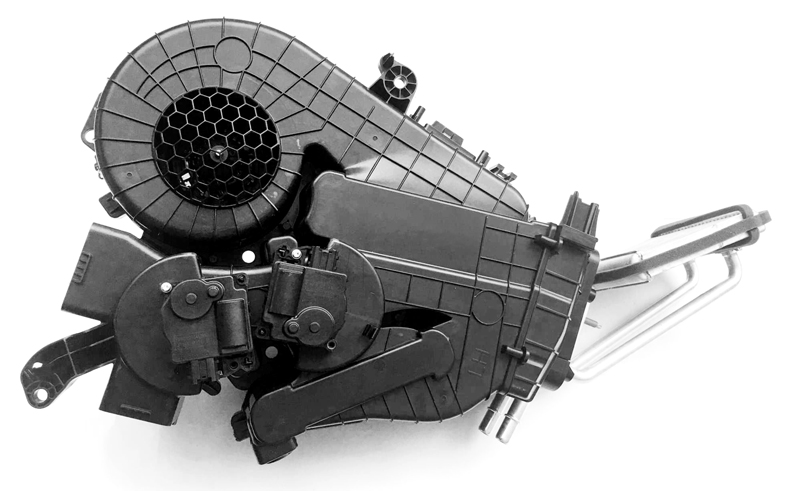 ---
Scientific mold test process and commissioning of each set of molds
Besides the products, ASM has also explored new competitiveness in the mold trial process. In most domestic mold enterprises, mold testing is not valued. They do not adopt the correct mold testing process. Usually, the traditional injection molding process sets injection molding parameters based on mold performance and product appearance, while the correct and scientific injection molding process is based on the correct and scientific injection molding process to test whether the mold performance can meet the tolerance dimension and appearance requirements of products. Liu Yihuan said: "the mold is for injection molding. We hope to provide customers with unique value. We will constantly optimize the mold in the process, find the most efficient and stable injection molding parameters through scientific injection molding process, and match the injection molding machines of different brands of customers through mold locking and injection pressure conversion of different machines."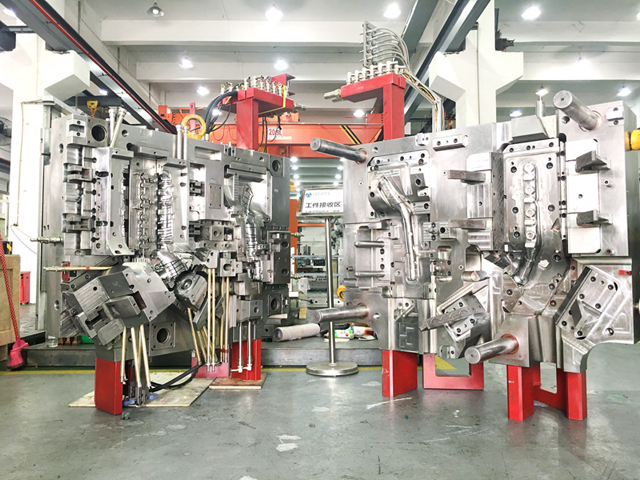 ---
As can be seen from the mold test process, ASM knows injection molding machine technology as well as mold. Seeing the future trend of injection molding, ASM purchased YIZUMI two-plate injection machine UN1200D1.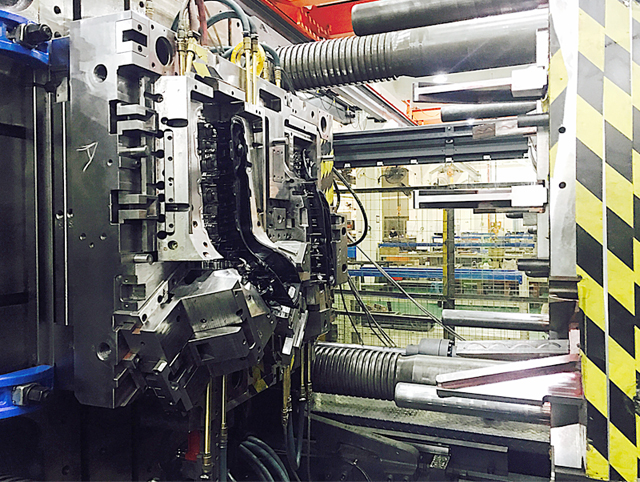 For ASM, the basic configuration of D1 two plate machine can meet the needs of molding complex products, and has produced BMW fan bracket, Rolls Royce lamp, BMW engine intake manifold, Bosch toolbox and other products. However, ASM pays more attention to the advanced functions such as low-pressure injection and precision mold opening of D1 two board machine, as well as intelligent computer system, which can be externally connected with new technologies, such as micro foaming technology.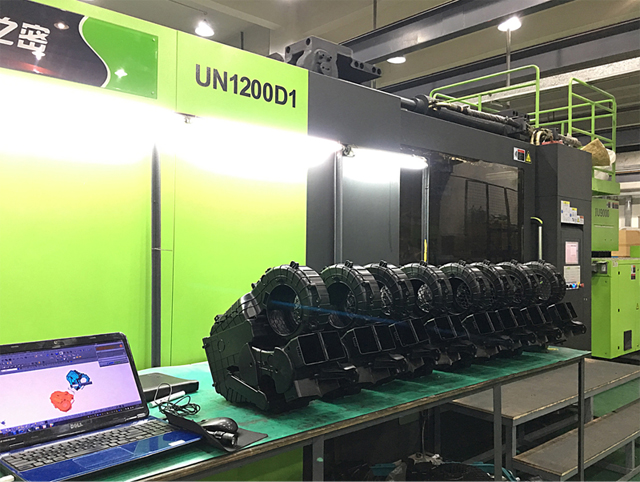 "We are very interested in applying these technologies, which is what we need." Liu Yihuan frankly said that with the increasing competitive pressure in the industry, the new technology of two plate can help ASM's products realize more possibilities, "This is the trend of the injection molding industry. European customers have come to us to discuss foam molds. If we can't adopt these technologies ,it will be adopted by others. ASM should plan ahead."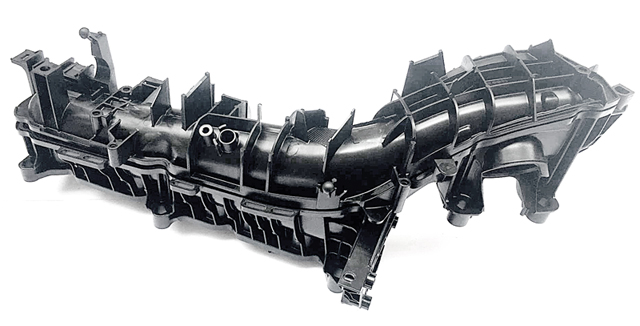 Today's advantages will be replaced by tomorrow's trend. It is this sense of crisis that prompted ASM to choose to cooperate with YIZUMI. It is note worthy that due to the Lamborghini 2K(two-shot) lamp project, ASM is jointly developing a 2K(two-shot) turntable with YIZUMI recently to realize the linkage between the two shooting platforms and the 2K(two-shot) turntable on the D1 two plate machine. This is not the first development cooperation between ASM and YIZUMI. At the K exhibition, in 2016, YIZUMI developed a V-type micro radiation platform for ASM's 2K(two-shot) vehicle central control console. Liu Yihuan said: "YIZUMI's team is very dedicated. We look forward to more in-depth cooperation between the two sides in the fields of micro foaming and product segmentation in the future."